I help Creators and Coaches build high-Converting Funnels for
Digital Products

Courses

Coaching Programs
In 14 Days ✅
💥We deliver on time or you don't pay a dime👌
Featured on




Welcome to the world of highly effective sales funnels! 👨🏽‍🔬
Are you tired of low conversion rates and missed opportunities in your sales process? Do you struggle to generate leads and close deals consistently? If so, it's time to take your sales game to the next level with our top-of-the-line sales funnel agency.
We understand that creating a successful sales funnel requires a combination of strategy, design, and technology. That's why our team of experts will work with you to develop a custom sales funnel tailored to your business and its unique needs. From start to finish, we'll be with you every step of the way to ensure that your sales funnel is optimized for maximum results.
With our sales funnel agency, you can expect:
✅ Increased conversions: Our sales funnels are designed to drive leads and convert visitors into paying customers, resulting in increased sales and profits for your business.
✅ Reduced costs: By automating your sales process, you can save time and reduce costs associated with manual lead generation and follow-up.
✅ Scalable growth: As your business grows, your sales funnel will grow with it, allowing you to scale your sales process and reach new heights of success.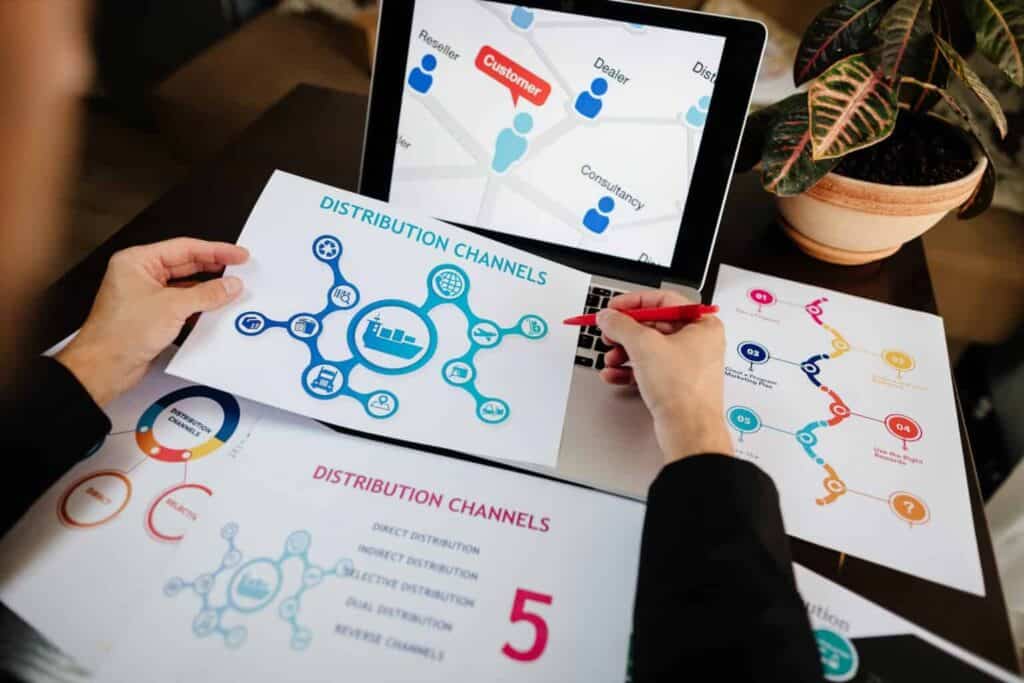 About Us
The Sales Funnel Strategist is a sales funnel agency for creators and coaches. We create high-converting funnels for digital products.
Pricing Packages
You ONLY pay us when we deliver, no risk! 💶💵
So, why wait?
If you're ready to take your sales game to the next level, book your 30-min strategy call today and let's get your funnel redesigned today to close more leads!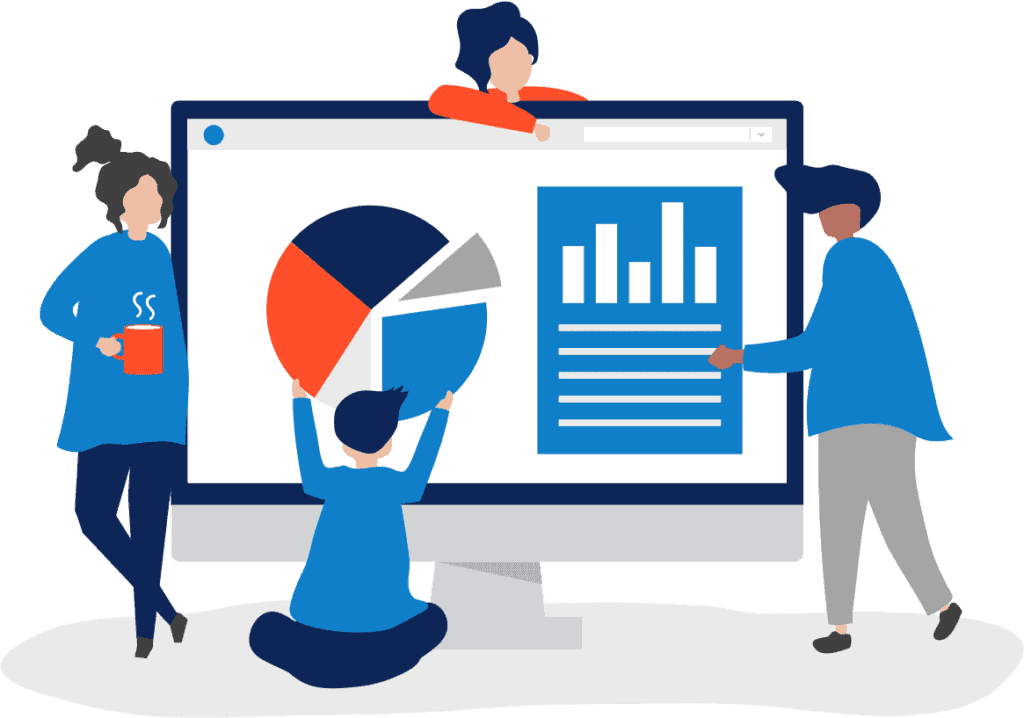 Portfolios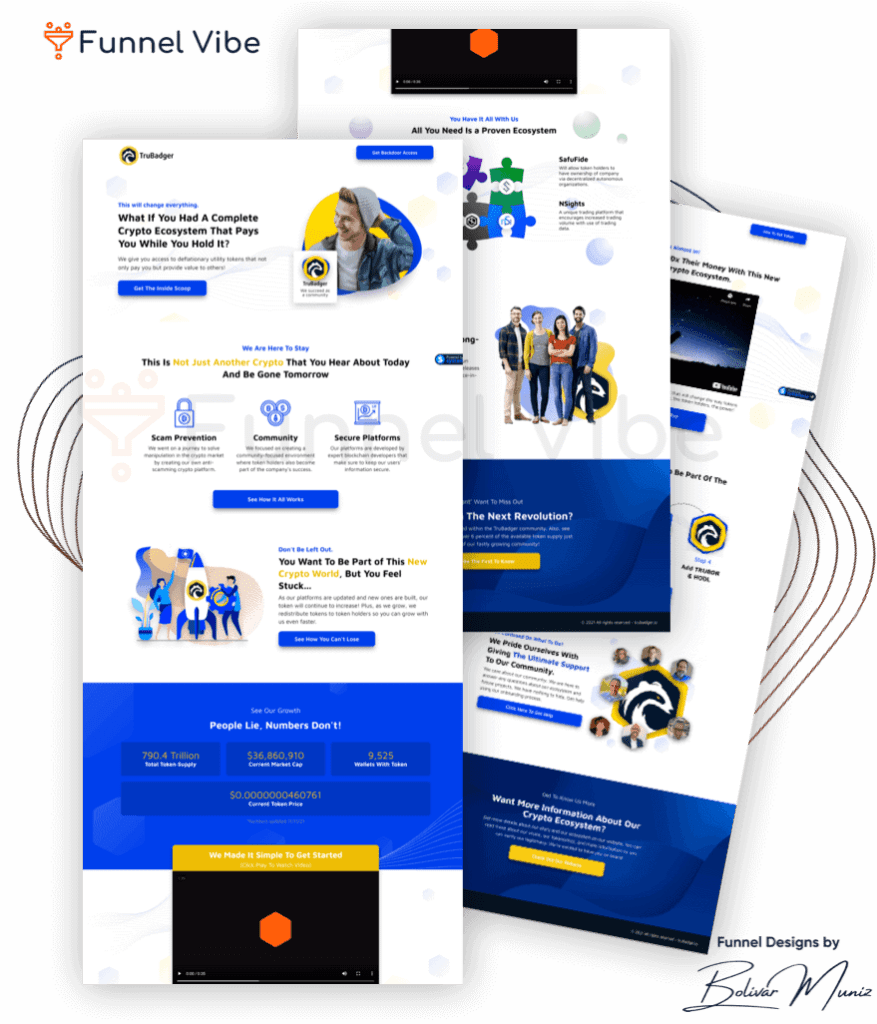 Crypto Masterclass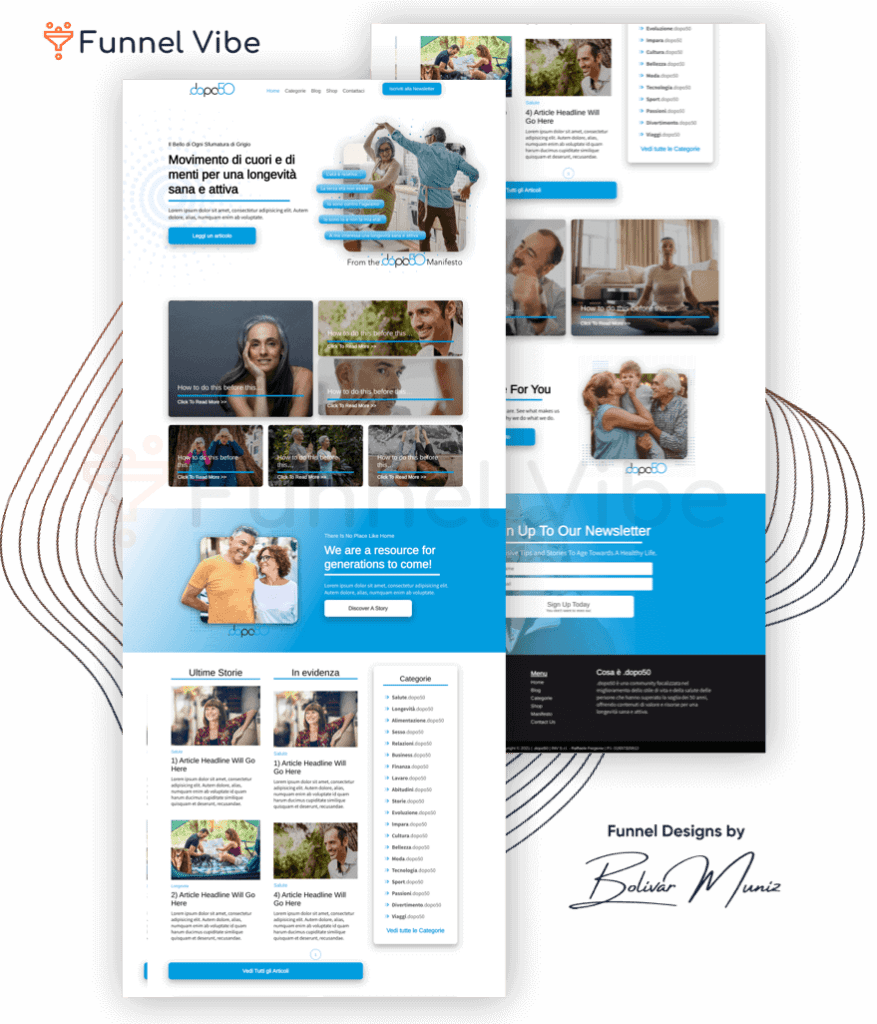 Blog Funnel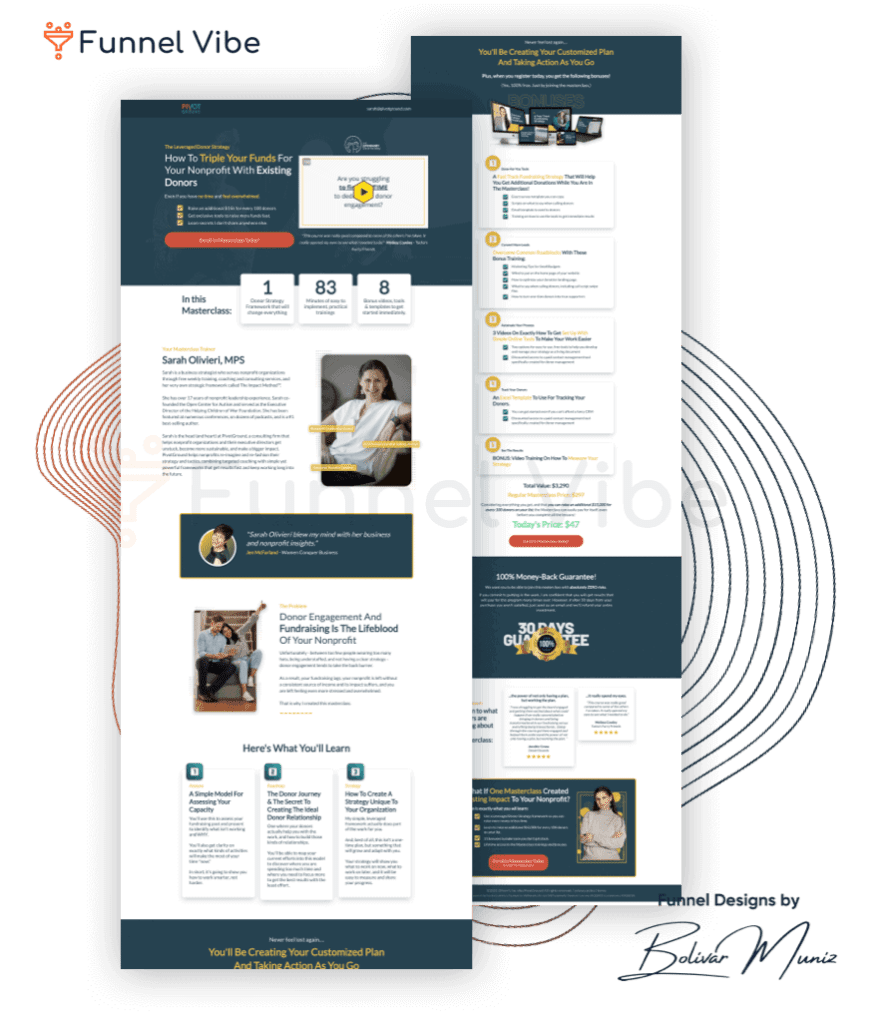 Course Funnel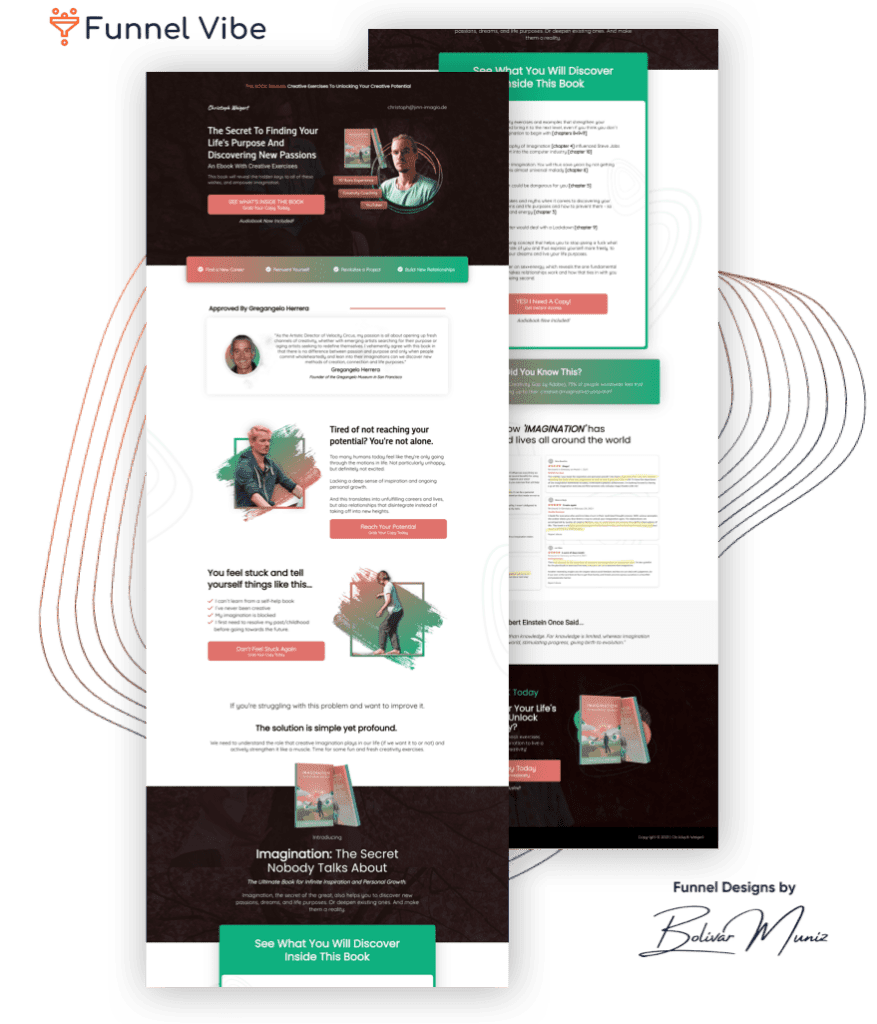 Ebook Tripwire Funnel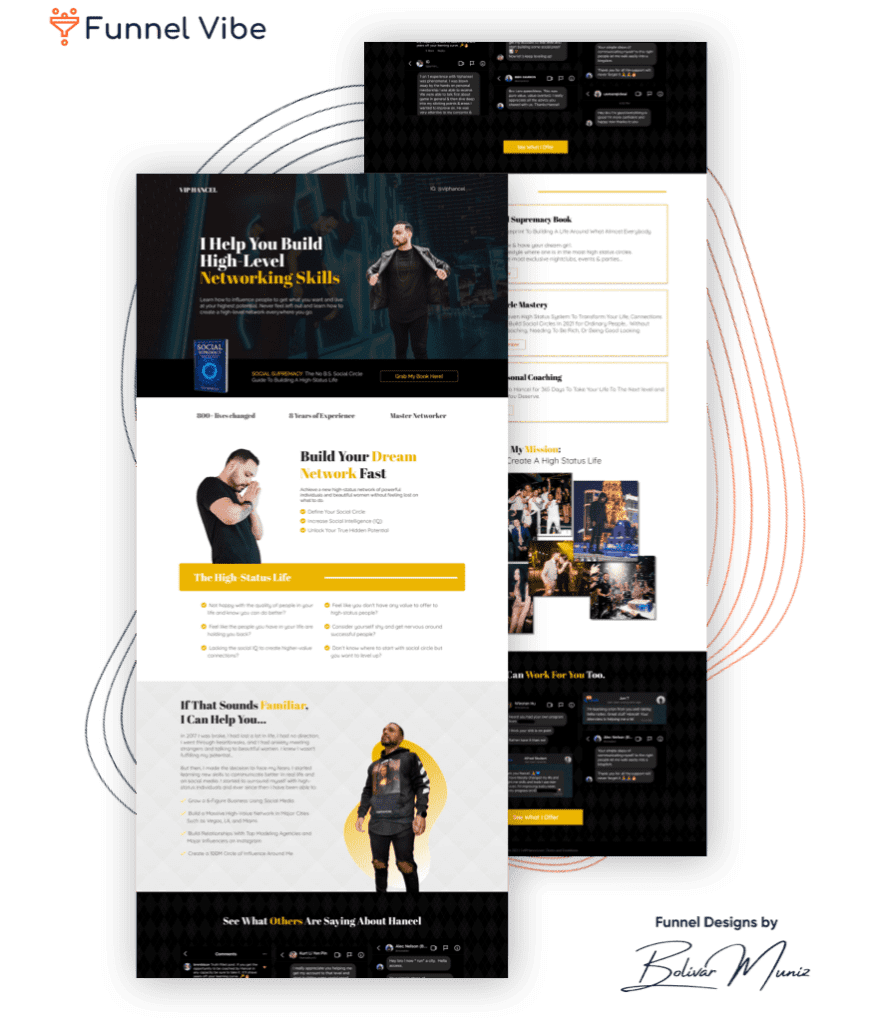 Personal Brand Website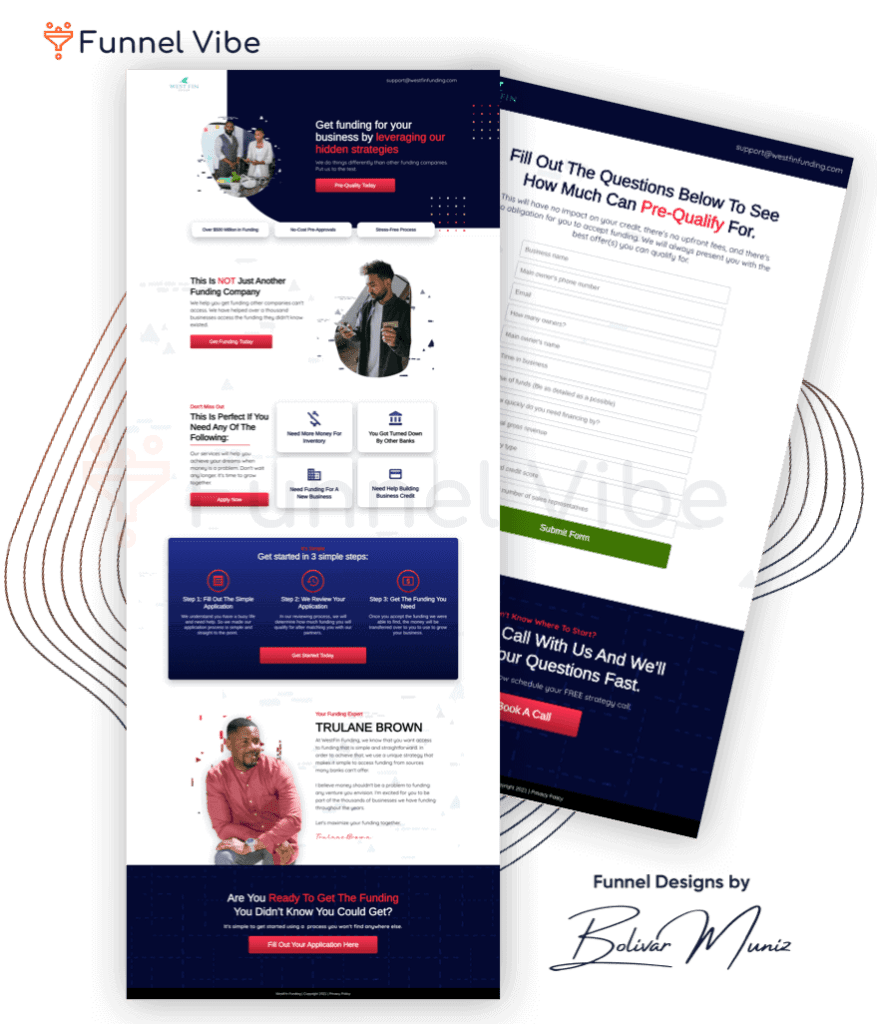 Coaching Services
Lets Talk
By the end of this call, you will clearly understand how your business can scale profitably with sales funnels.
Find a time on our calendar to schedule your call today, and we look forward to speaking to you soon!
This call is best for:
Coaches looking to understand how sales funnels can boost their revenue.
Creators and influencers looking to sell more digital products and boost their revenue.Consultants and coaches looking to sell more coaching services.